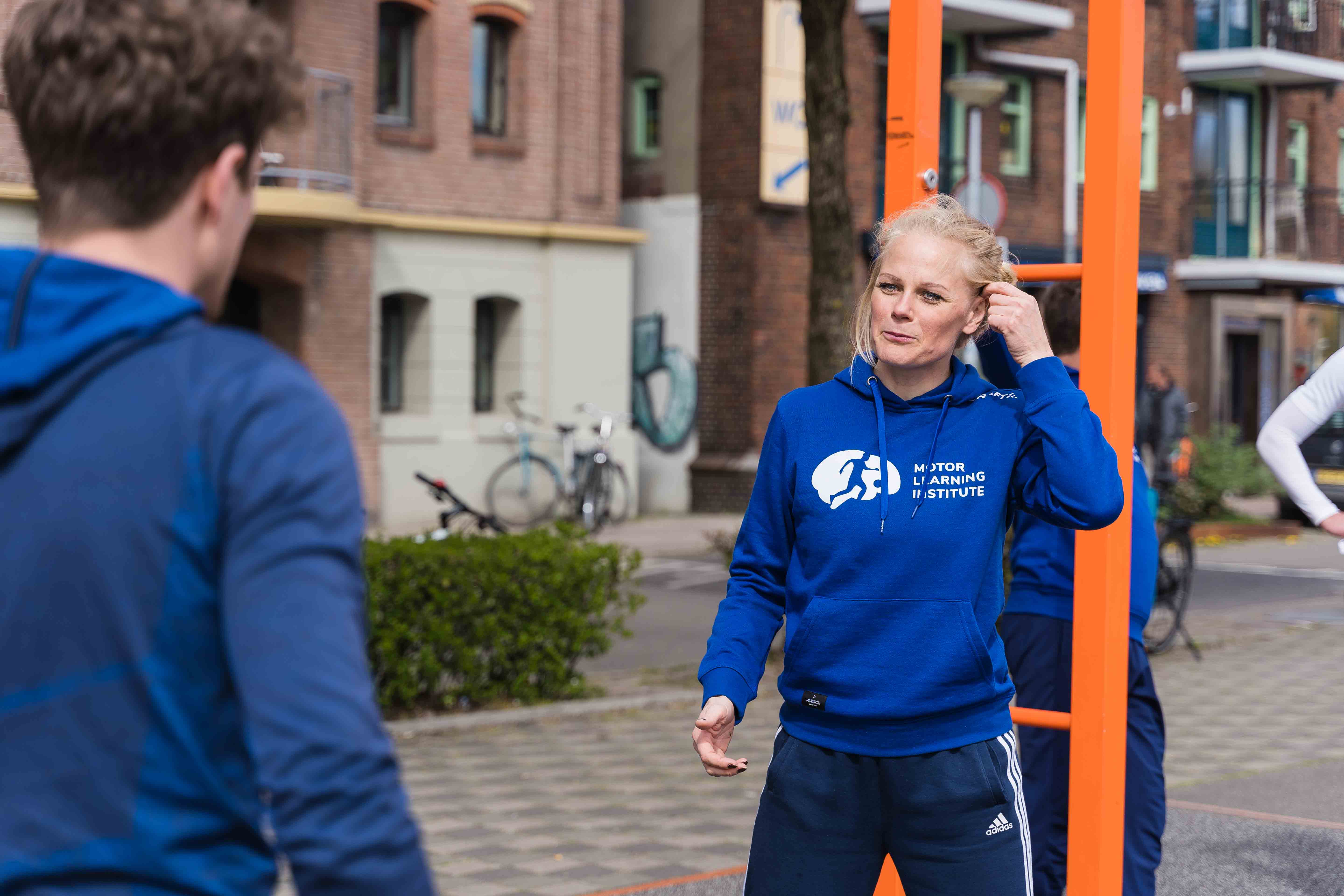 Let's get moving
Motor Learning Institute provides online courses, live Q&A webinars and podcasts on innovative motor learning principles to help you to reach new levels in your work with patients and athletes.
Professionality at a personal level
At Motor Learning Institute we understand that the information currently available to improve your treatment or training of your athletes can be very abstract and hard to apply. We ourselves have come across this and thought we should put it in a logical format to help you in your daily work. We make sure our material is easily remembered, applied, accessed, and retraced. We do this using (online) courses and webinars we create with our in-house research and that of collaborating professionals.

We also strongly believe in being there for our colleagues at a personal level, this means all are courses include personal coaching. We will guide you through the start with a clear introduction on the topic chosen by you, after this we will give you real-life examples on how to apply the theory into practice. In the next phase we give you a structure on how you can apply what you have learned to a patient or an athlete you currently work with. When you send the assignment back to us, we will provide you with personal coaching. In short, you learn by doing with us to support you step by step!

What one has to learn to do, one learns by doing.
- Aristotle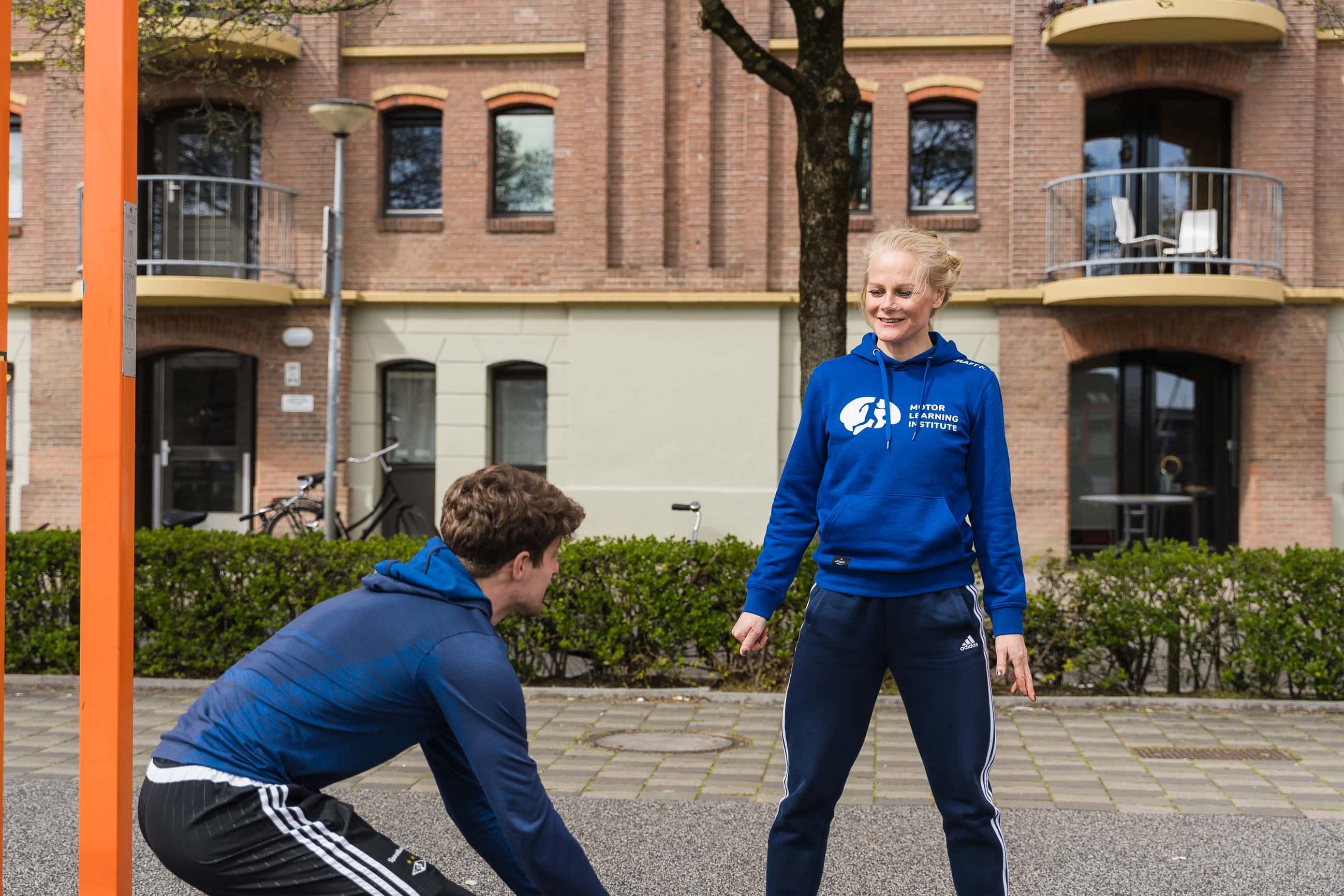 Online courses for immediate success
Our online programs guarantee personal and professional growth. Practice how to apply motor learning principle in your daily work life. Make use of our approach and guidance. We help you step-by-step. Apply our motor learning principles and experience that you grow and inspire people. Reap the benefits of that. We'll share with you the evidence-based scientific and rationale behind what you need to know to make an immediate impact on your ability to work with athletes and patients. All our online courses are highly interactive, you can be as involved as much as you would like, but the more we interact the better the experience.
"Anne and Alli are very well capable of translating up-to-date research into practice. They speak the language of sport and easily adapt examples to each different situation. You will get inspirational sessions, guaranteed!"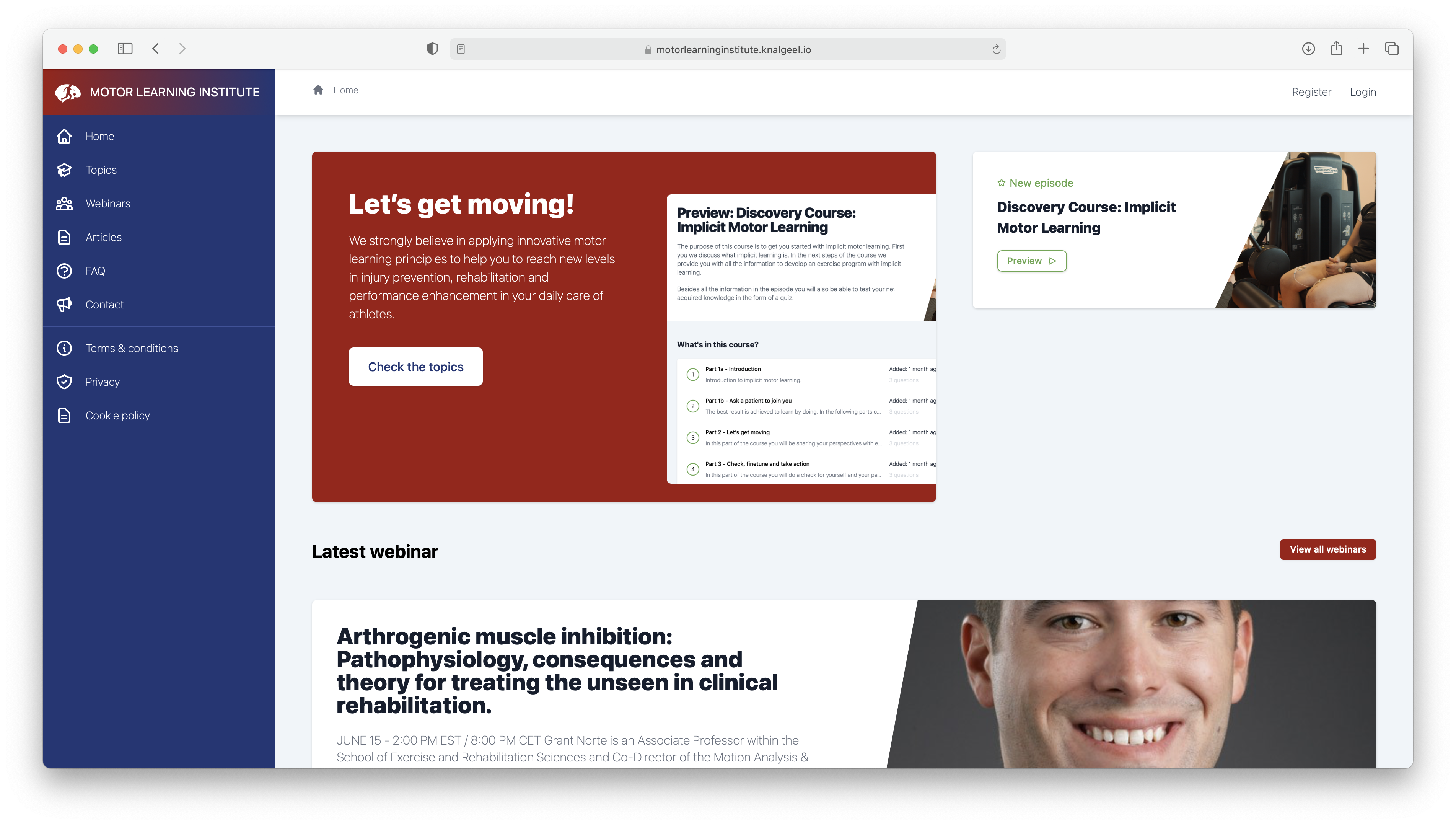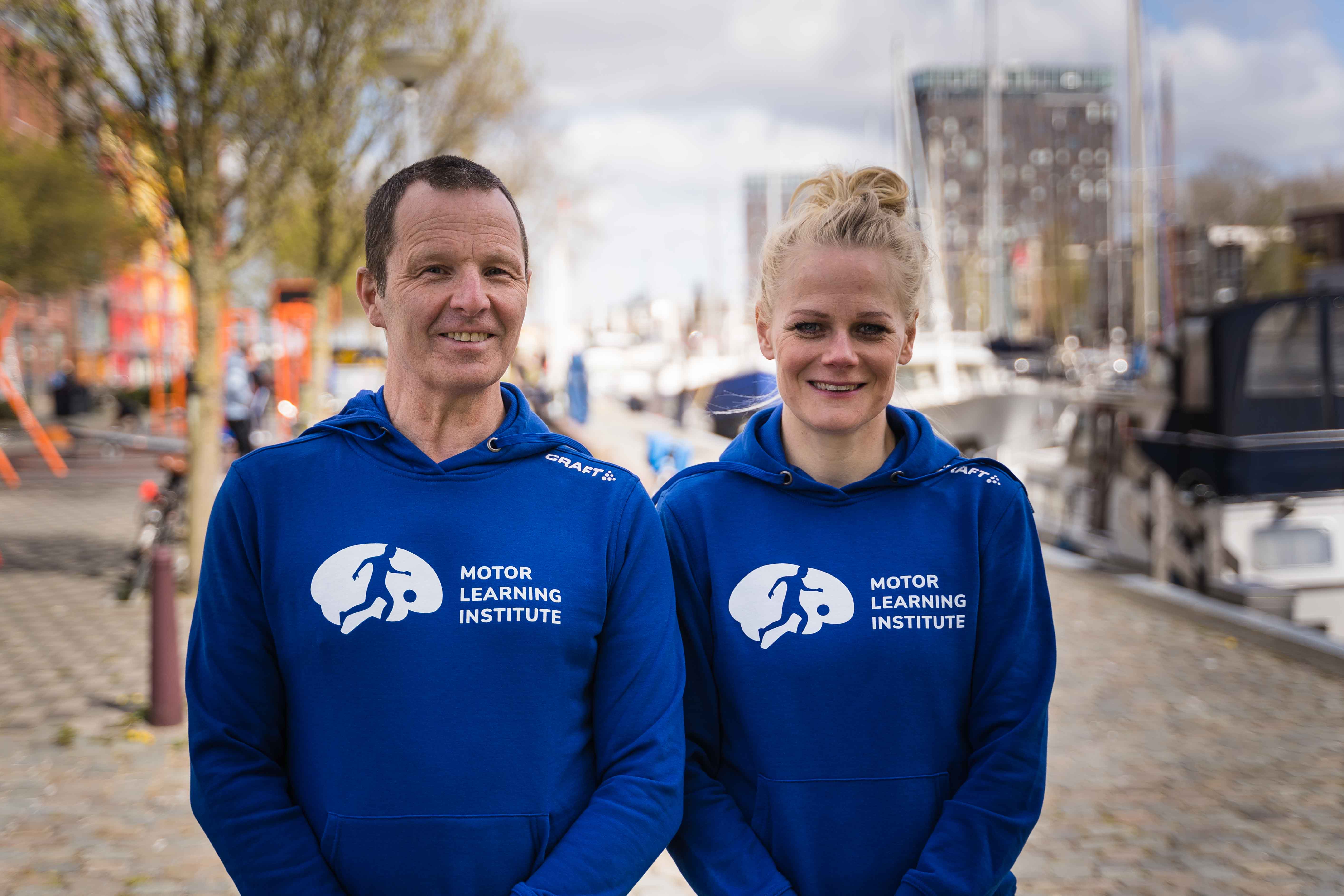 Share knowledge
Join our community of professionals
In our community of professionals, we strive to inspire each other and learn from every unique situation, this is how we keep our courses as up to date as possible.
80 Professionals with whom we share knowledge and experiences.
12 Active countries, aside from the worldwide online audience.
Meet our team: Dr. Alli Gokeler and Dr. Anne Benjaminse.
Ready to get started?
Create your account and gain access to the online courses.